Seriously?  3rd and 40?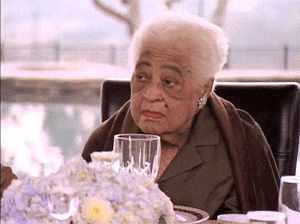 That pretty much sums up the absolutely pathetic performance on display last night by Nagy and the Bears offense.  3rd and 40. The level of disappointment I feel in coach Nagy specifically right now is almost too much to put into words.
From beginning to end Nagy's offense was so pathetically slow to get the plays in and get in and out of the huddle that they never had more than 15 secs left on the play clock once lined up.  They barely had time to run each play much less change it if needed. I would comment on the run game if there had been one.  There literally wasn't..........
Pagano and the entire defense get an A- from me, they played great and the level of effort was there to the bitter end.  It is worthy of noting that the Defense gave up only seven more yards (47) rushing the entire game than the Bears offense gave up on that one single series that resulted in 3rd and 40.
Nagy and the overall offense get an F